FINALLY - What we have all been training for. Eh well at least I have been warming up my wallet the past month or so. I need to chill...AFTER this weekend of course :) To be honest we all know the sales have already started/will last throughout the week AKA Cyber Week. Hmm so the crazy question of how in the world do we possibly narrow down ALL the deals?! I've done some prep work this week for y'all and while you're taking that Thanksgiving rest/post afternoon nap check out all the goodies below.
I made a hit list of my favorite sites/stores I'll be checking up on this week.
**Also loving these Gift Guides -
Anthropologie ( all the home goods)
,
Aerie
,
Shopbop
, and
Urban Outfitters (men's guide hey).
And a few questions to ask yourself before the madness...
Who am I shopping for? (Family, friends, boyfriend, you?)
Do I have my list? If not Pinterest helps me narrow ideas/inspo down
What are the return policies? If you can't make up your mind go ahead and go nuts! Buy it while the sale is hot and sift through it later and return if it's not what you wanted/thought it was exactly
Are there any practical needs at the moment - Blender, coffee maker, electronics (now is the time)
Gifts for the Host/Hostess? We know with holiday parties on the rise we will need that little something to bring along!
Will I save at least $50 if I leave the house? If not - online is the way to go
G&G HIT LIST
Swipe for a few cool/cute Gift Ideas I found below.
GO GET'EM FRIENDS! Happy shopping xoxo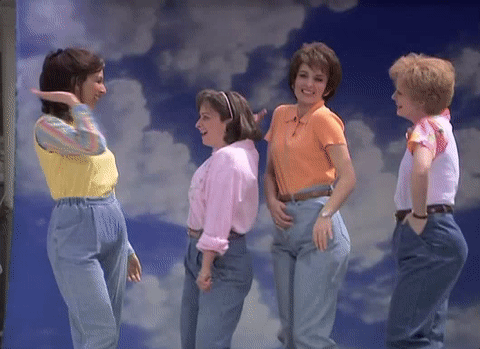 I've also made a few updates to G&G and you can now
subscribe here
to G&G and never miss a post.